Image Gallery
A collection of our previous homepage images, including who took the images.
If you would like to submit a photo for the homepage, please email the photo to
. Please include a description of the photo and the name of the contributor.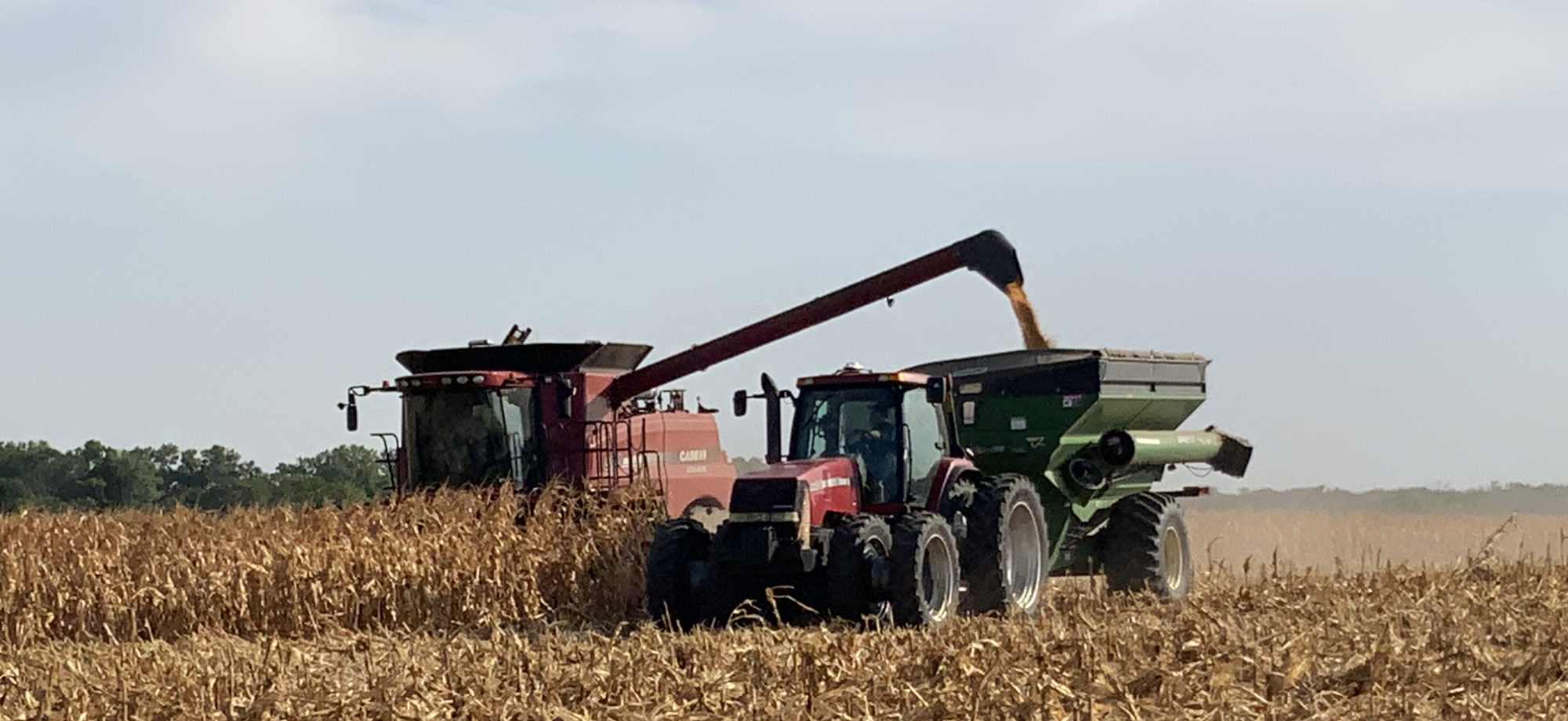 The Model "A" Farmall before it became the Pink Tractor.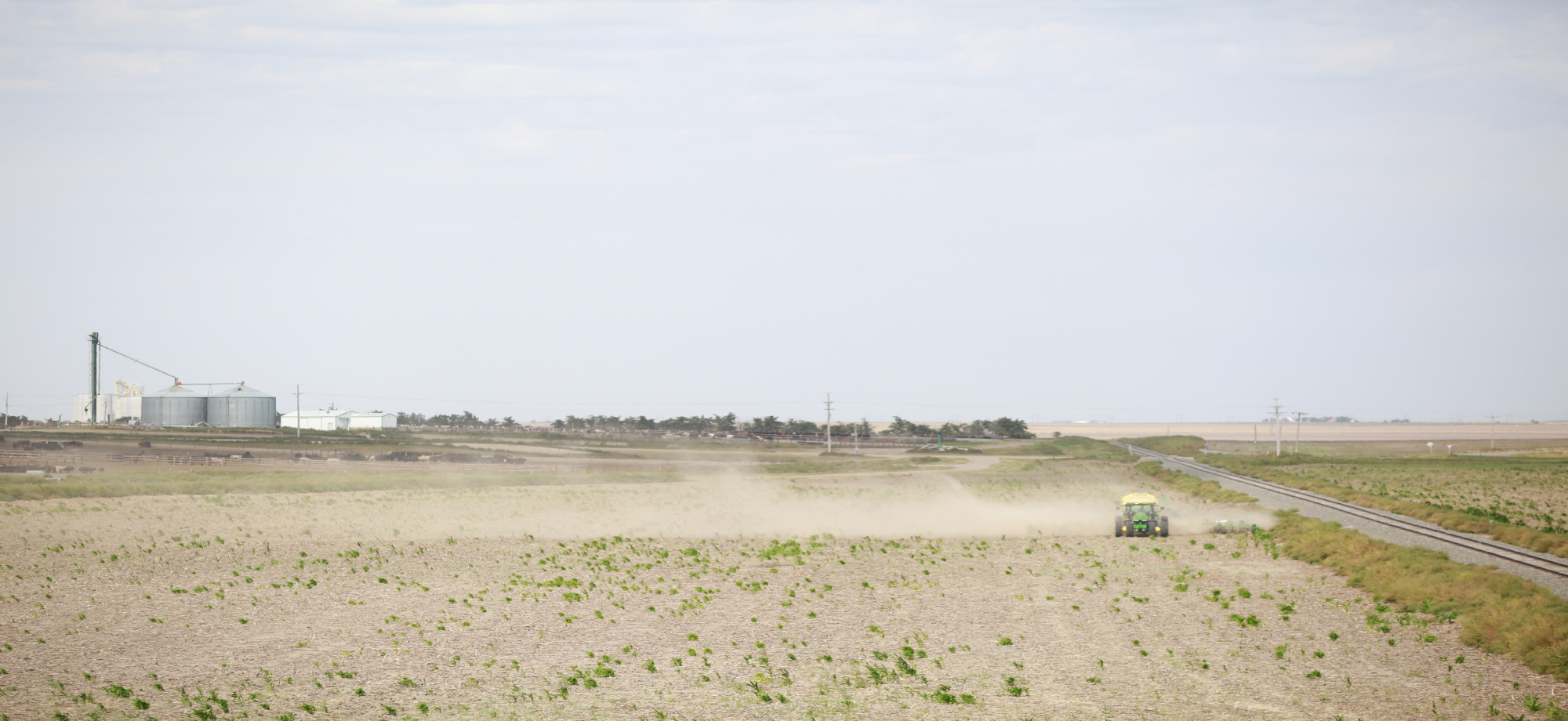 A farmer fertilizing a field near Broadwater, Nebraska. Provided by Linda Holbrook.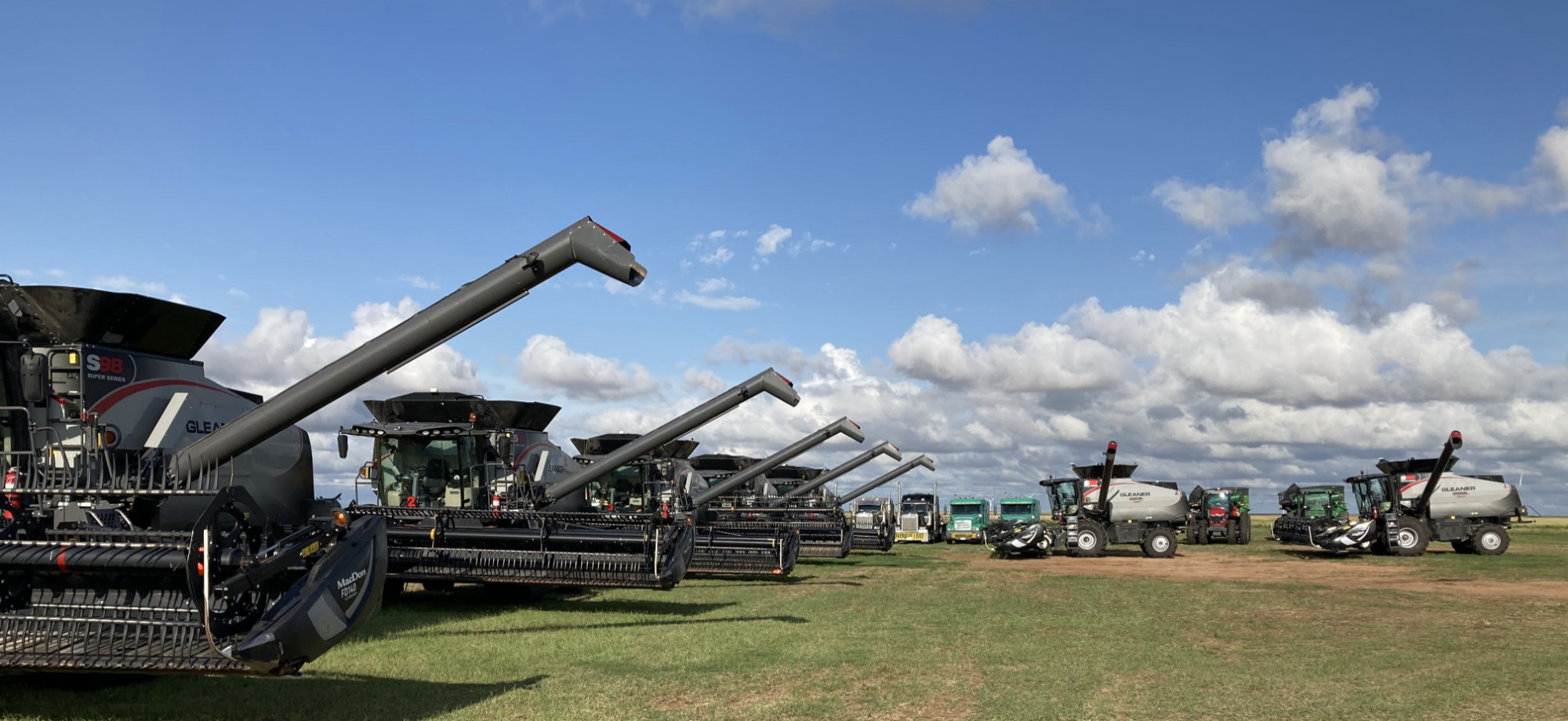 A line of Gleaner Super Series Combines near Vernon, Texas. Provided by Ben Albert.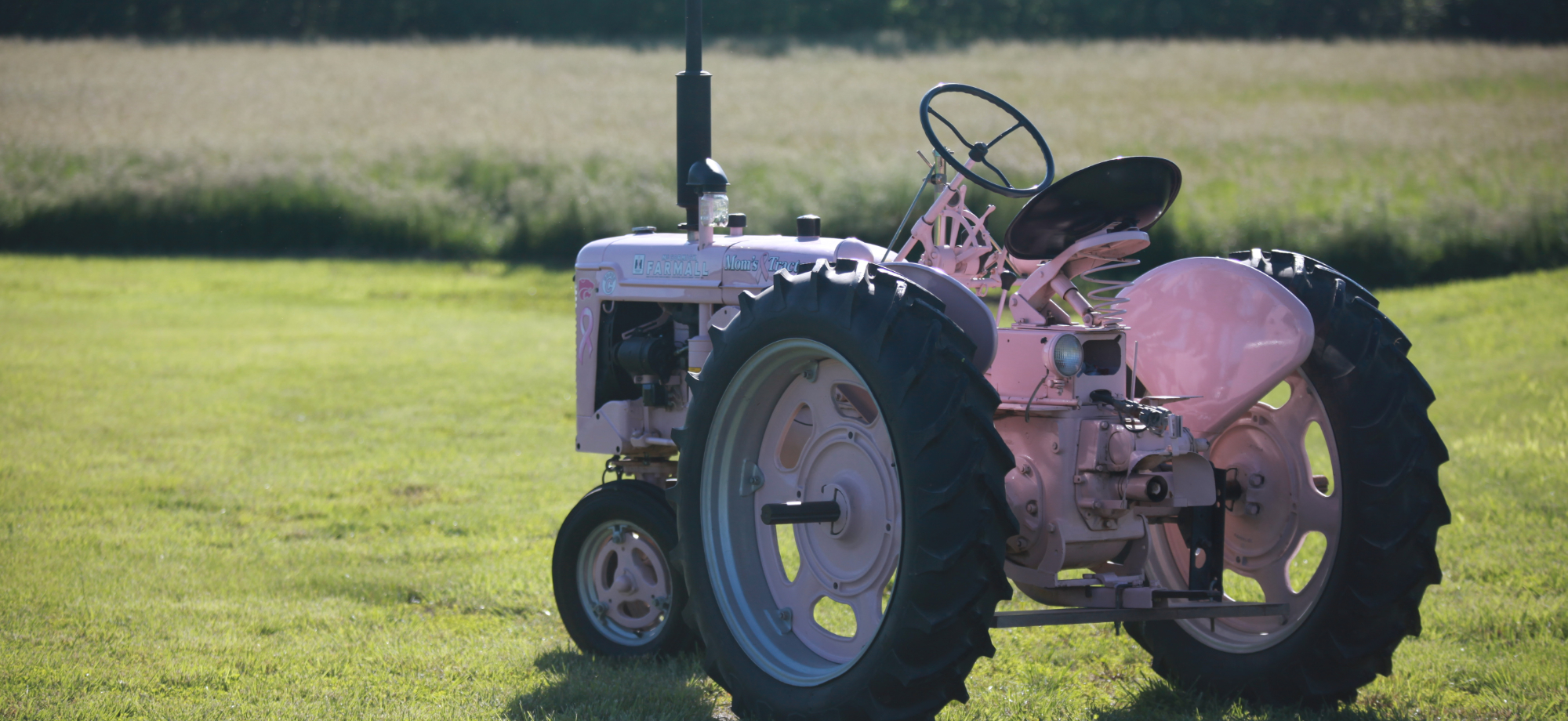 Ag Guard Supports Mom's Pink Tractor.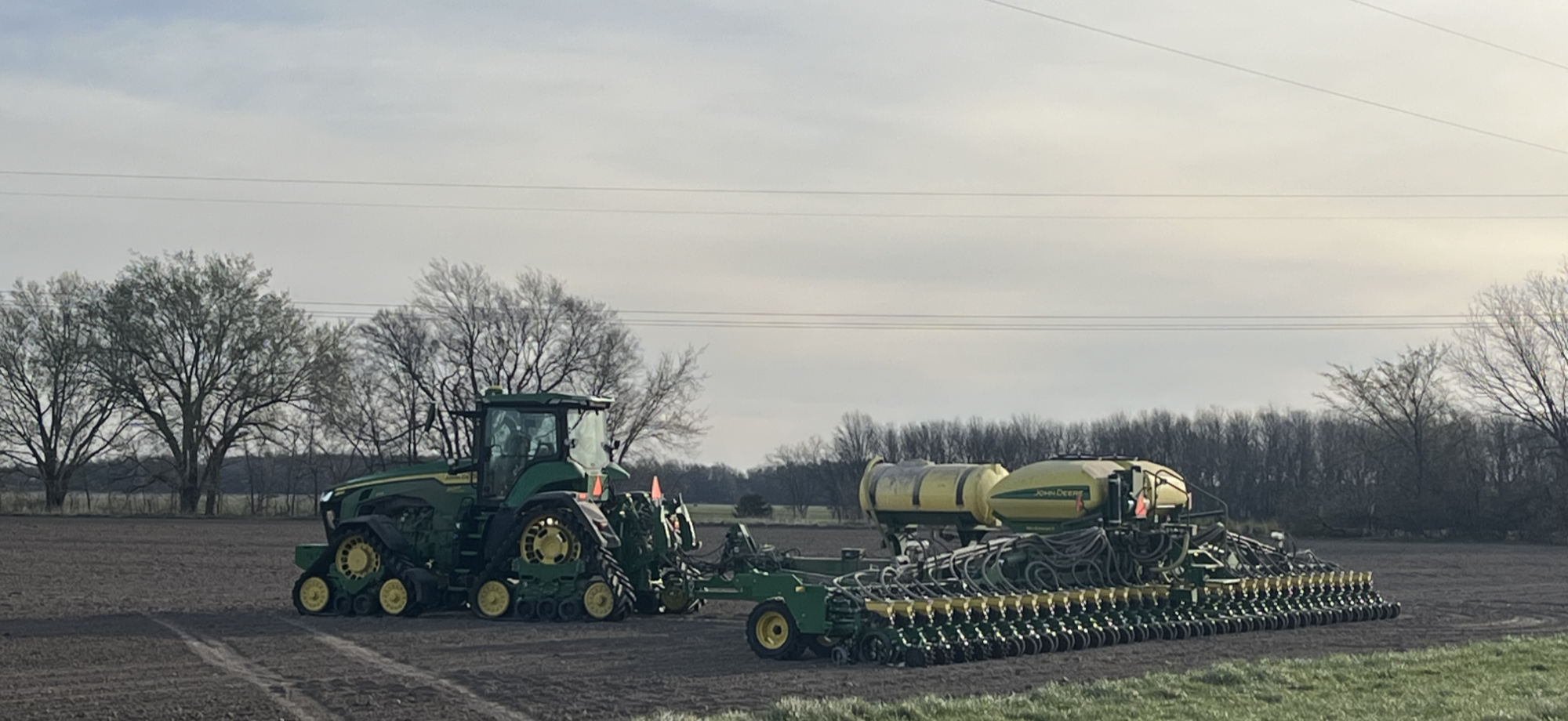 Peggy The Cow.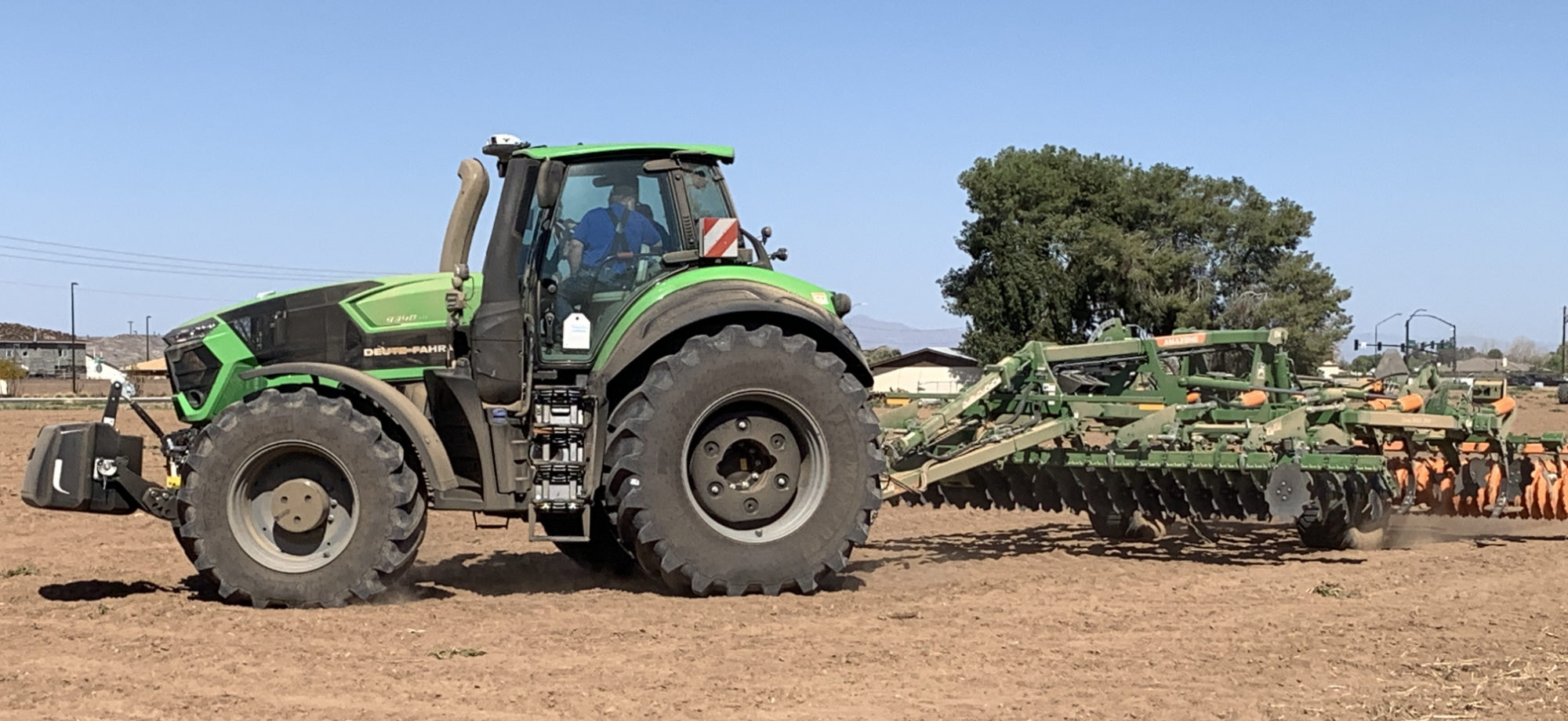 Showcase of A Deutz-Fahr Tractor.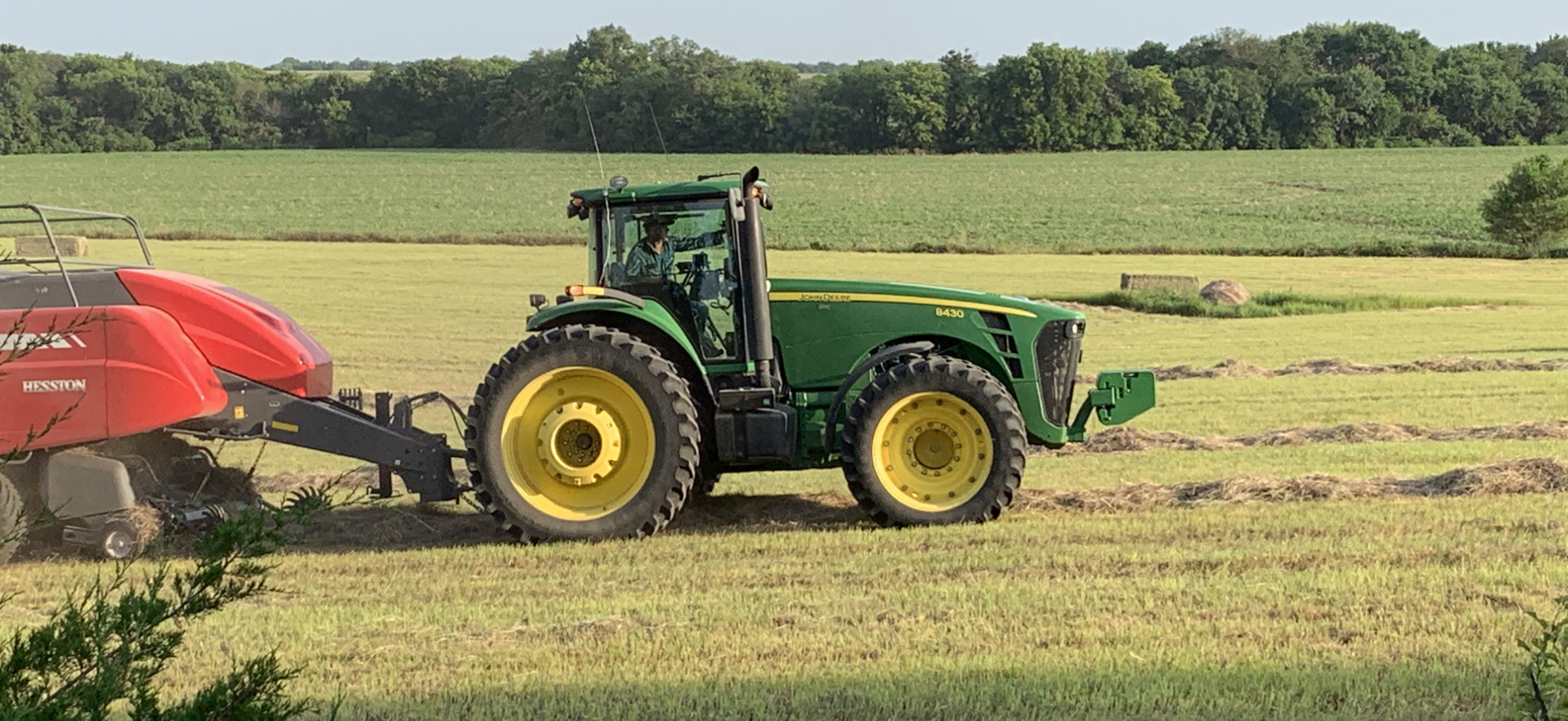 A John Deere tractor bailing hay.